Road repair Great Eastern Highway Kellerberrin, Tammin and Grass Valley areas. Yes, more pothole repairs.
---
History:
Grass Valley:
The name of Grass Valley is derived from an original property name, "Grass Valley" being the name given by William Nairn to the property he was assigned in 1833. The railway line from Northam to Southern was constructed through here in 1893-4, and this section opened for traffic in January 1895.
Grass Valley was one of the original stations when the line opened, and the government subdivided land in the area. Land for a townsite was set aside in 1898, and the townsite gazetted later that year.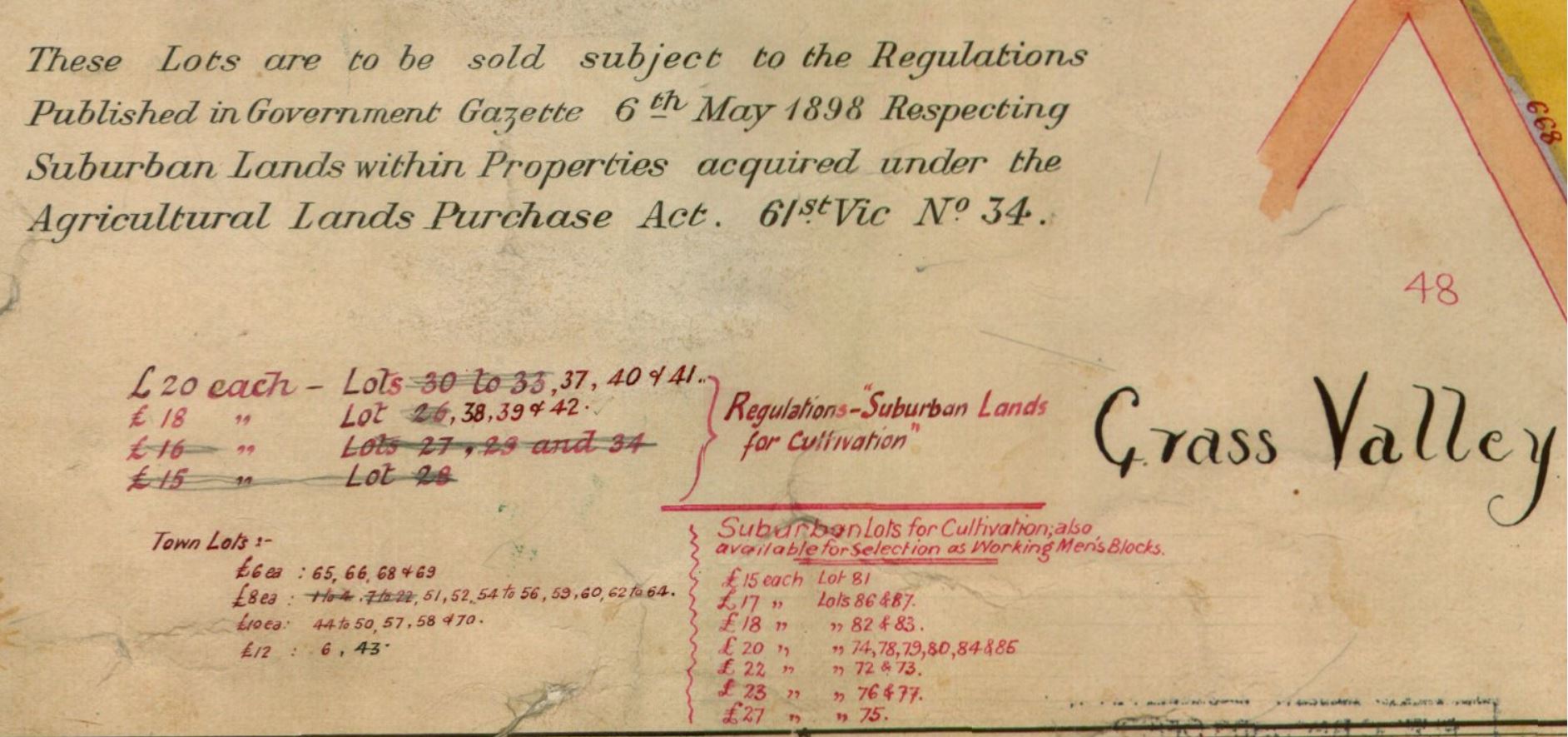 ---
Kellerberrin Rifle Club.
Formation of the Kellerberrin Rifle Club.  Saturday, 13th JUNE.  1908.
Opening Meeting: 13th October 1909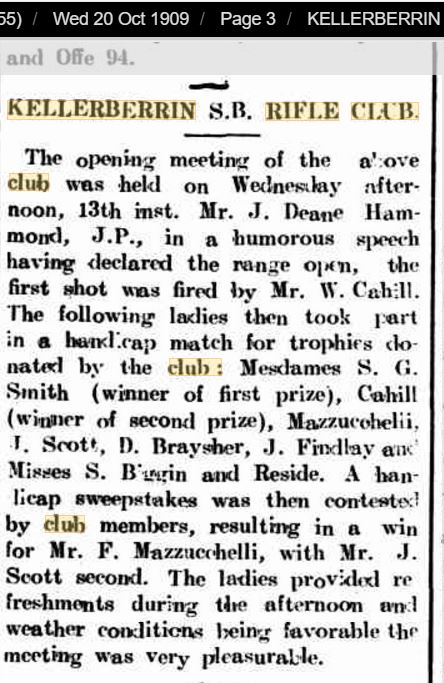 I'm not sure when the rifle club closed, an ASIC report shows that it was sometime in 2008
---
Beer Bottles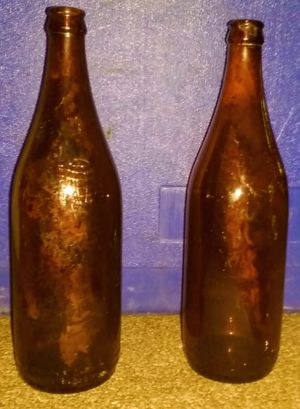 Found these two beer bottles on the side of the road, big deal you might say, however, these ones were made by the West Australian Glass Manufacturers Proprietary Limited.
In 1964 the Perth and Fremantle Bottle Exchange became Western Australian Glass Manufacturing Co. in 1964. The company was liquidated in 1976.
These plain old beer bottles sell for around $30 each 🙂
---