Road repair Great Eastern Highway: Malabaine,  Irishtown, Tammin and Kellerberrin areas. A little bit of travelling around today but at least the rain stayed away.
---
History:
Tammin:
The first European to settle in the area was John Packham in 1893. The railway to Southern Cross was constructed through the area in 1894-95, and Tammin was one of the original stations when the line opened in 1895. As the surrounding area developed for agriculture, there was sufficient demand for land in the area for the government to declare a townsite, and Tammin townsite was gazetted in 1899.
Kellerberrin:
The name Kellerberrin is Aboriginal, and is derived from the name of a nearby hill. The hill was first recorded as "Killaburing Hill" by an explorer in 1861, but in 1864 the explorer Charles Hunt recorded it as Kellerberrin Hill. One source claims that Kellerberrin is the name for the fierce ants that are found in the area, while another gives it as meaning "camping place near where rainbow birds are found" – kalla means camping place or place of, and berrin berrin is the rainbow bird.
---
Whilst doing some research on Northam the other day I came across this old photo taken in 1910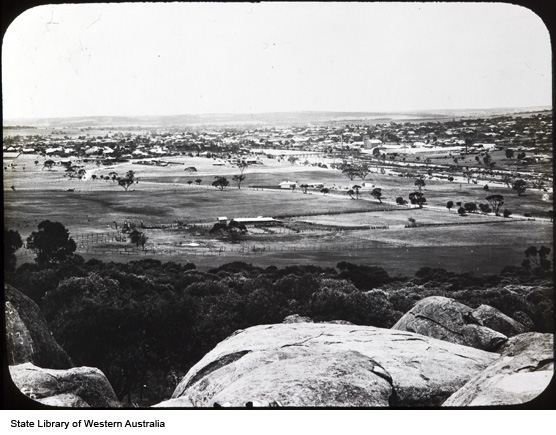 I think I found the spot it was taken from: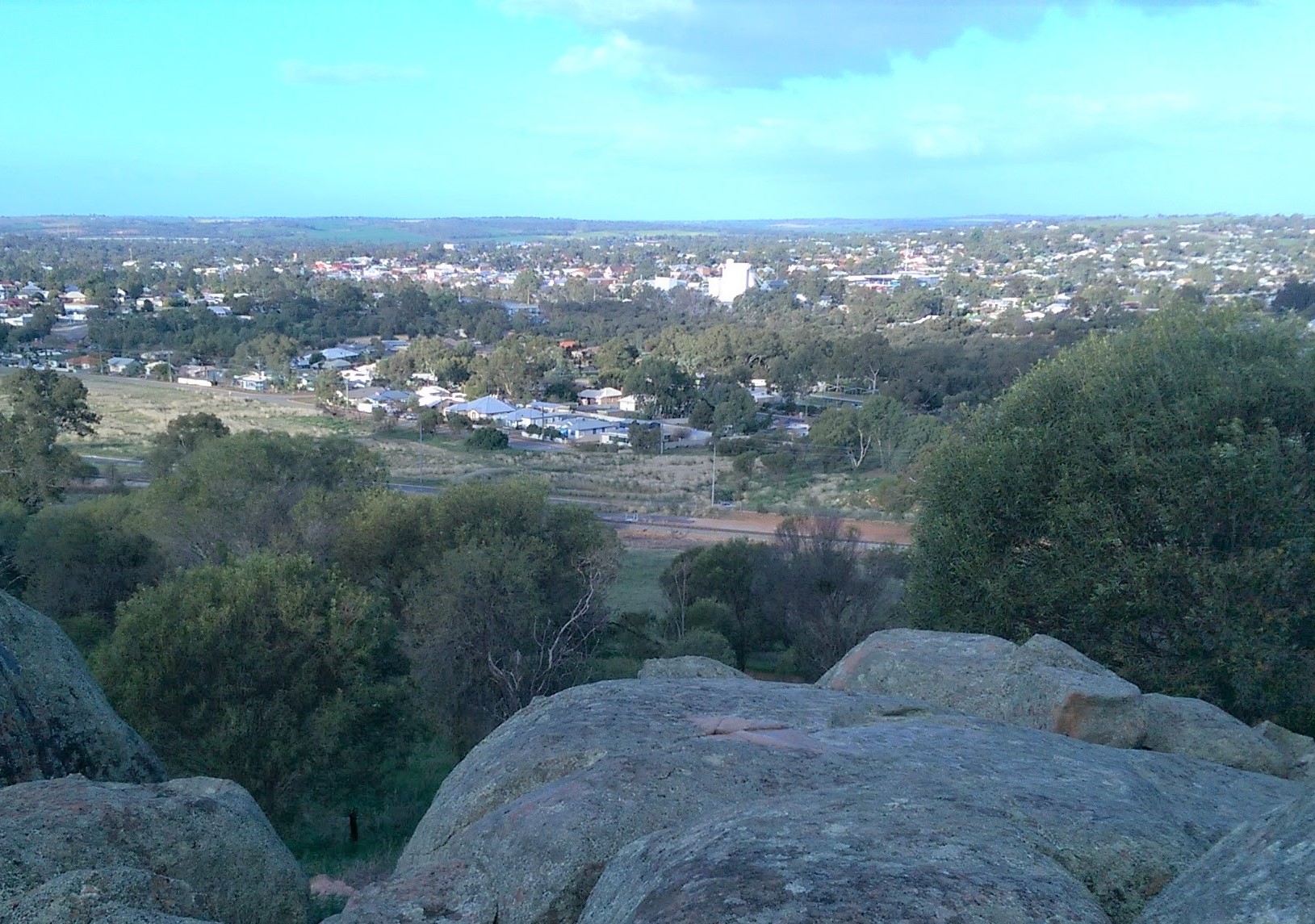 So if your ever in Northam take a drive up Mt Ommanney and see if you too can find the spot where this image was taken.
There is an interesting story to the grave found close to here.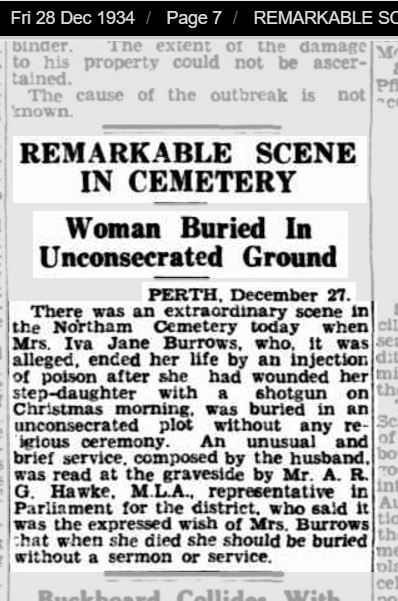 ---