Road repair Northam-Pithara Rd
Resurfacing the road out at Cunjardine and setting up for tomorrow's work at Kondut.
---
Early morning on Patterson Rd / Northam-Pithara Rd, Cunjardine. It's a shame that photos just don't do justice to what one really sees and feels at this time of the morning.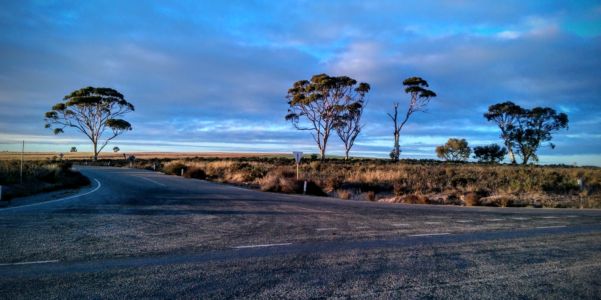 Another selfie same area facing south-west. I think it makes me look taller lol.
---
After a few rain's over the weekend things are finally starting to green up south of Goomalling.  North of Goomalling is a bit average, let's see if the rains forecast over the next few days help and hope that the frosts stay away.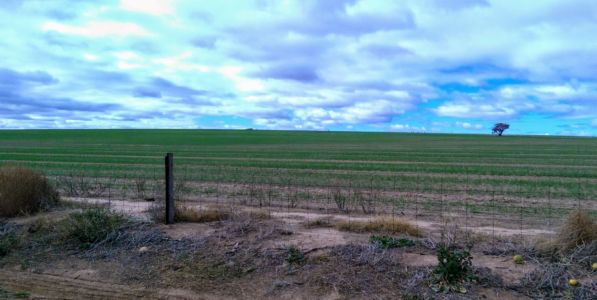 ---
Out at Kondut setting up for tomorrow's work. We will be working on a road over a flood plain. Let's hope Kiwis can swim  : )
---