Flowcon road edging Calingiri Rd, Old Plains..
---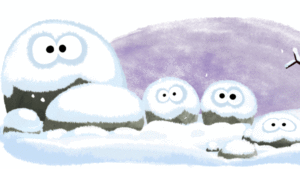 Winter Solstice 2017 in the Southern Hemisphere was Wednesday (today),  June  21 here in Calingiri, Western Australia.
Sunrise = 07:12:14
Sunset = 17:19:52
Day Duration = 10 Hours 07 Mins 37 Secs (Today)
Previous Day Duration = 10 Hours 07 Mins 38 Secs (Tuesday)
Next Day Duration = 10 Hours 07 Mins 38 Secs (Thursday)
 —
People kept on saying it was the shorted day of the year, hmm so there was less than 24 hours today? Sure didn't feel like it : )
 —
---
Banksia sessilis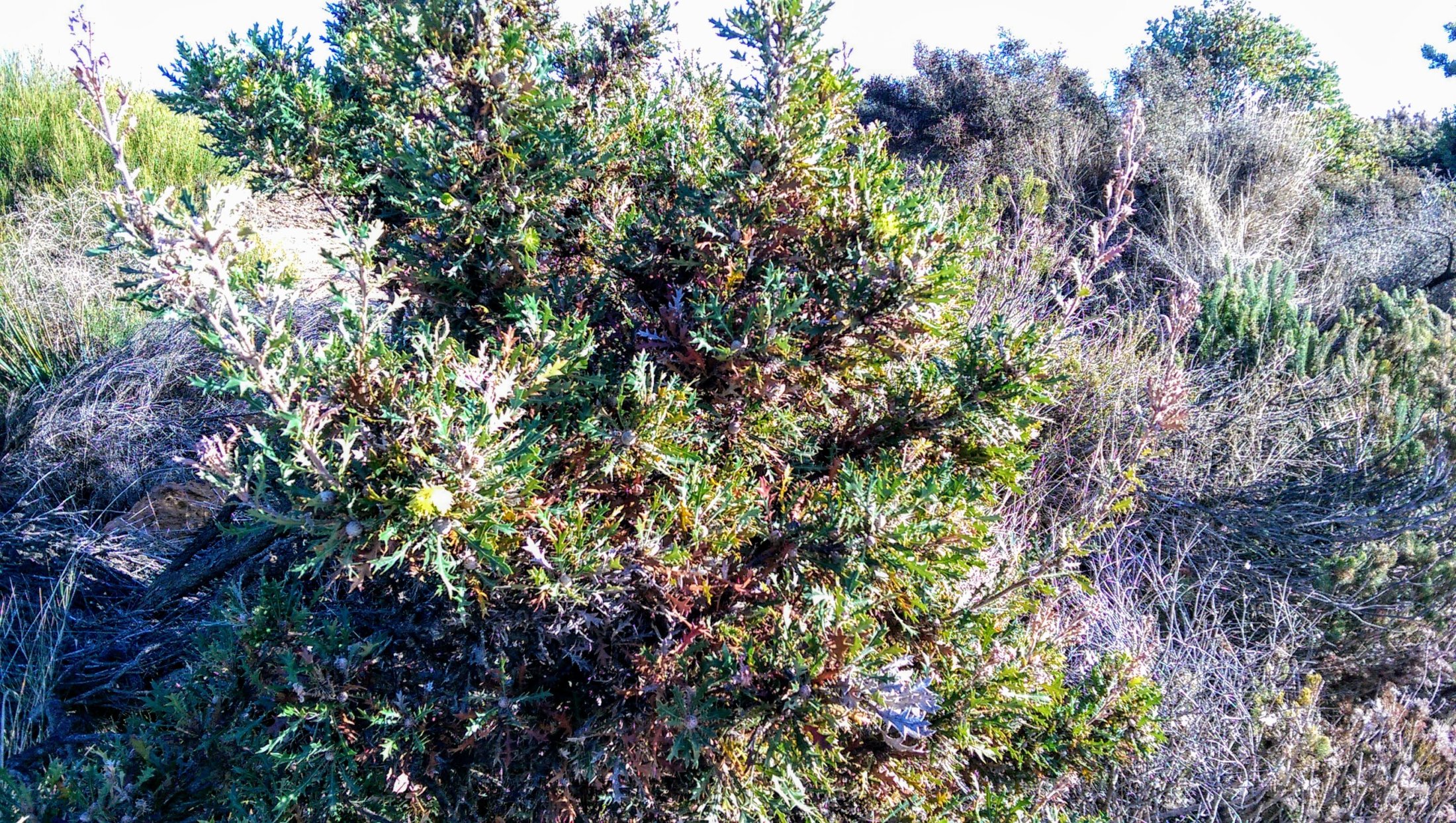 To you and me Parrot Bush. This variety I'm lead to believe is  Banksia sessilis var. sessilis.  and is the most widespread variety, occurring from Regans Ford and Moora in the north, southeast to Albany, and inland as far as Wongan Hills, Pingelly, and Kulin.
It was once known as the holly-leaved dryandra then reclassified as a Banksia in the 1920's. Since the 1970's it is commonly known as Parrot Bush, a name derived from the observation that the blooms attract parrots.
---